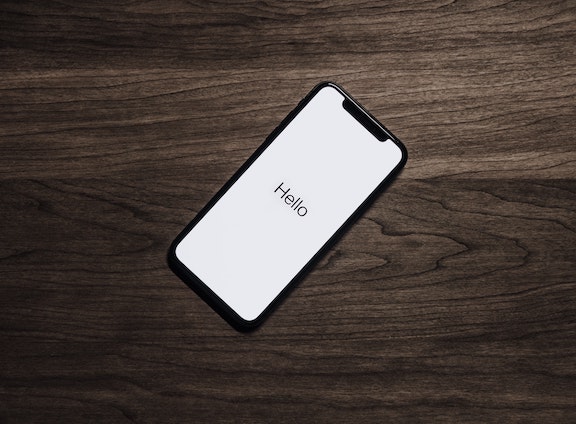 So, I've been on Niteflirt for about a month and a half now.
I am such a baby at this.
Some days are very exciting, and I make a lot of money, and I talk to interesting people I like. Some days are slow, and the people I talk to are…not jerky…actually…so far I've had the good fortune to only talk to people who have been polite. But maybe just not people with whom I feel a connection or vibe, where it feels a lot more like WORK than playtime.
It's best when it feels like playtime that I get paid for, and for which I'm also making people happy. There is a kind of freedom in that, with none of the baggage that comes with a real life relationship but also a strange amount of intimacy.
I'd always heard sex workers say that a lot of what they do feels like therapy, and I think there is some truth in that. Certainly I talk to men who just want to get off and have kinky fun with me. And I like that. Sometimes a lot! But then I also talk to some with whom I feel like I develop a quickly intimate connection or just discover that I REALLY like–or at least really like my perception of them through the lens of our odd kind of "relationship." I've definitely developed internet "crushes" on a few, where I get excited hoping they will contact me again.
I suppose that isn't that strange. This kind of connection through the phone or computer can feel very liberating. It gives people the confidence to be more of themselves, and I think a lot of men who don't feel like they can express that honesty in person are able to do so more behind the veil of anonymity.
And there is also kind of a feeling of…honor? That they are trusting me with these feelings and secrets. It makes me feel protective of them, especially the young ones. I want to be like their Fairy Kinkmother, guiding them to a happy life of debauchery. LOL. Although, of course, there is always the risk of overstepping my bounds. They are still men, and they are paying me for a service. I'm not in actual relationships with them, and I can't just fix all of their problems or issues any more than I can so easily fix my own!
But it feels good to help people. It does. It feels good to know that maybe I've made someone who was lonely feel a little more connected and appreciated. You might think that in a kind of relationship where money changes hard, it's thoughtless and cold. But it doesn't feel that way. In a surprising way, I think it is because we understand the boundaries of the relationship that the intimacy gets to exist. If that were altered, I couldn't be as free with my thoughts or probably they with their secrets.