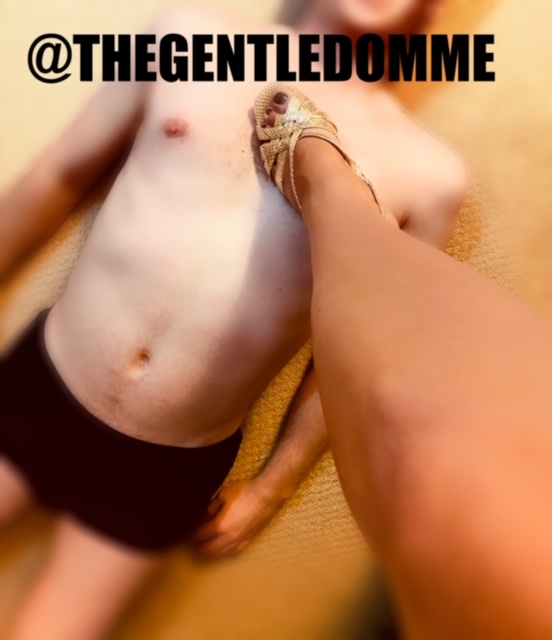 I have over 200 seriously sexy and kinky audios.
Treat yourself to one or one hundred on Niteflirt, I Want Clips or Clips4Sale.
Are you dying to hear me make an audio JUST for you or have a special request that you'd like me to fill?
I make custom audios on both Niteflirt and I Want Clips. Visit for more information.