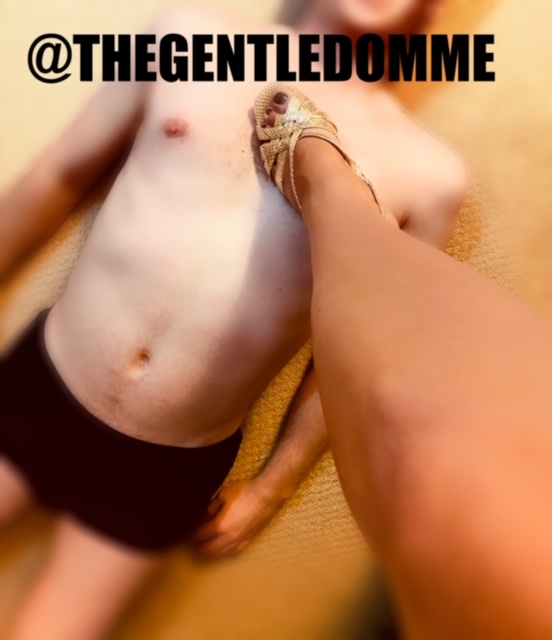 I do like going to big kink events. But perhaps camping and kink don't mix for me!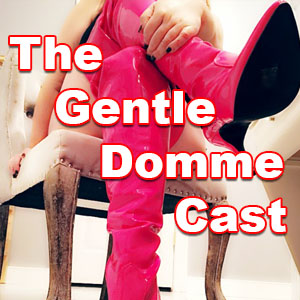 Hello, my darling deviants! I have left you for so long! I apologize. I've been traveling a lot over the summer. I missed you! In this special episode, The Rough Subbe and I discuss our upcoming visit to kink camp! That's right! We're going kinky camping. In this podcast, we talk about what we hope …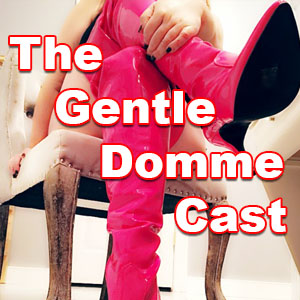 In Episode 11 of The Gentle Dommecast, The Rough Subbe and I discuss the return of kink events post pandemic and the difference between submission and bottoming, specifically in F/m femdom.