I have my first vore caller, and I am so excited!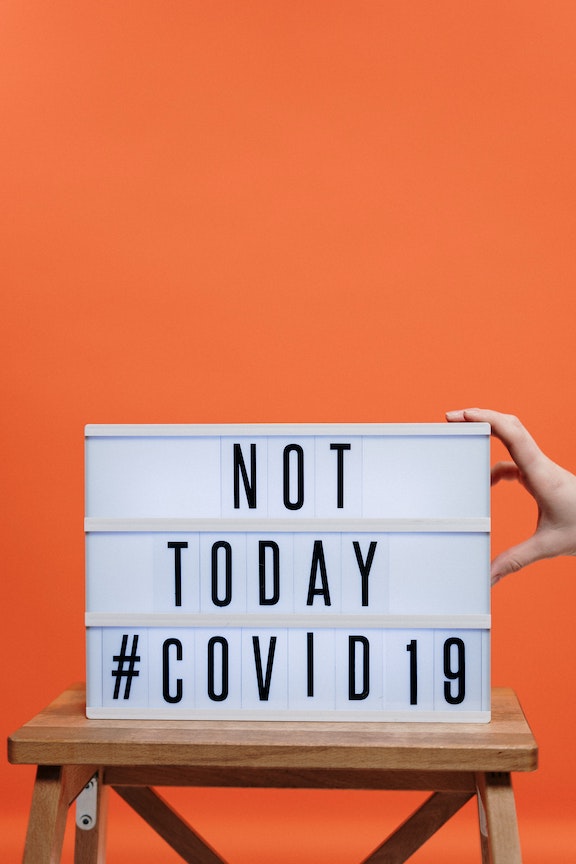 I DID finish my giantess story, which was a challenge to myself to see if I could write it. For right now, I'm not releasing it for free. That could change at some point. But if you have a giantess fetish and you MUST HAVE THE STORY NOW, you can get it here or here (audio only)!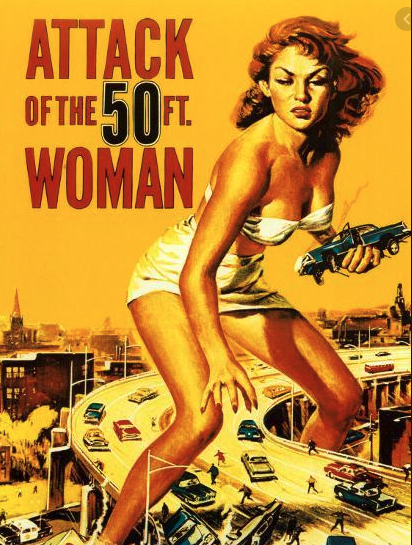 But I felt like it was such a physical personification of the appeal of femdom. Here is quite literally this woman who is more powerful than you. She can be mean and dangerous or she can be the ultimate maternal figure, powerful but nurturing.