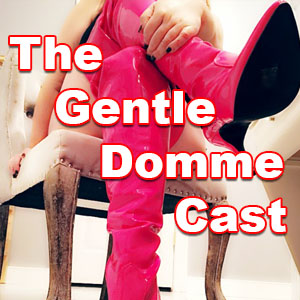 Hello, my Darling Deviants!
What a treat! We got fan mail! TRS and I received the sweetest email from a new Domme who listens to our podcast.
I asked her if we could address some of her questions on the podcast, and she said yes. So, she actually did us a favor by giving us content!
Some of the questions we address today include:
1. How do you get in the mental space of feeling like a Domme?
2. What do you do on a daily basis to keep that D/s dynamic present?
3. What are some ways to keep your dynamic going when you're apart?
And several more…We also ask where the Mommy? Sorry? Mommy? Thing came from, and there's a lot of laughing.
We mentioned a lot of resources this episode including:
The Reddit Community R/FemdomCommunity
Princess Kali and KinkAcademy.Com
Sharyn Ferns and her blog TheDommeChronicles.Com
We hope you enjoy, and that you've all been having happy holidays!