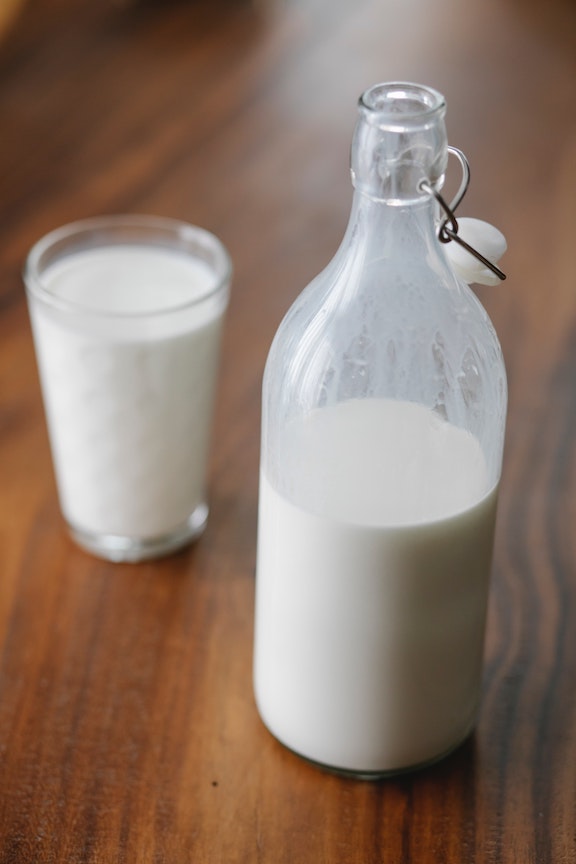 I teased you the other day about the kinky new femdom audio I made. Well, it's here! I reached out to my customers to ask for content suggestions to get a feel for what they WANTED to hear from me, and I got a great suggestion. I did have to change it a little bit to make sure it passed muster by Niteflirt standards. The original idea was set on a farm, and I worried that would violate their terms of service. This one is rather kinky, even by my standards. And I liked making it so much, I'm definitely going to make more.
(13 Minutes) Here at The Milking Factory we hire young virile men to produce large loads of cum for us! As a new arrival who has been watching pornography and self-stimulating for numerous days, that large erection and those engorged testicles tell us that it's time for your first milking session. And I've been assigned to give it to you. Don't be nervous! You're clearly very excited and ready, and we want this to be as pleasurable as possible. We use positive training methods here at the factory so you're conditioned to enjoy your captivity and associate my arrival with relief and release. Eventually, you might even be able to come from prostate milking alone, but for right now, we will use a combined approach. So, just relax and let me pull up my milking stool, and we can begin to get you nice and empty and our cum container full!
I have to admit that I'm a little embarrassed just posting it, maybe because it speaks a little too closely to things I find hot but also TOO taboo, even for me?
Could there be TOO taboo, even for me? Yes. Certainly. But I admit that I have a lot of fantasies that aren't your typical bitchdomme whip wielding Pornhub style ideas, and that veer over into…getting kind of weird. LOL.