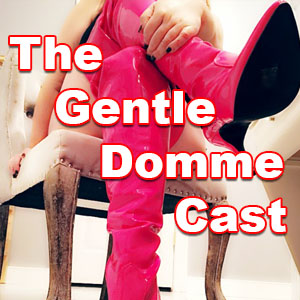 We think it's Episode 6 of the podcast! We are correct.

In this episode we went off track a little and discussed some things that were just on our minds. Okay. They were on my mind. The Rough Subbe just went along with me because I told him we had to do a podcast.

First, we talk about this book I can't get out of my head called The Fortress, by S.A. Jones, and we discuss the femdom fantasies it inspired in me.

Second, we talk about Dan Savage's HUMP film festival, which is live streaming until March 6th. We saw it right after we recorded the podcast. We talk about what HUMP is and the experience of seeing it live. Hopefully, we will again next year!