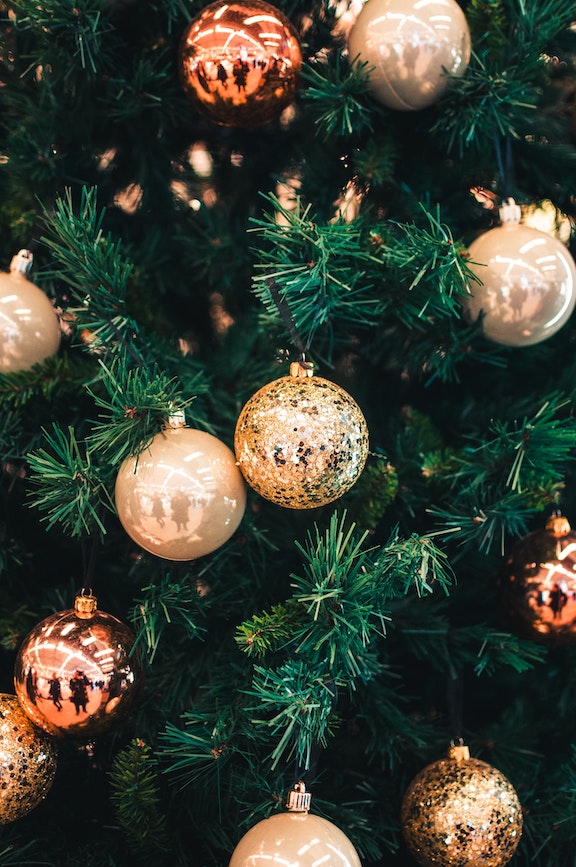 Merry X-Mas My Darling Deviants!
I plan is to go tubing today, watch the new Pixar movie and maybe check out The Undoing or see if there's another episode of The Stand. I hope you have a nice Christmas. This year has sucked, but let's think positively. It's almost over!
Here's a little femdom ASMR goodie to put in your stocking. 😉 Relax. Just relax. And let all that 2020 stress fade away!