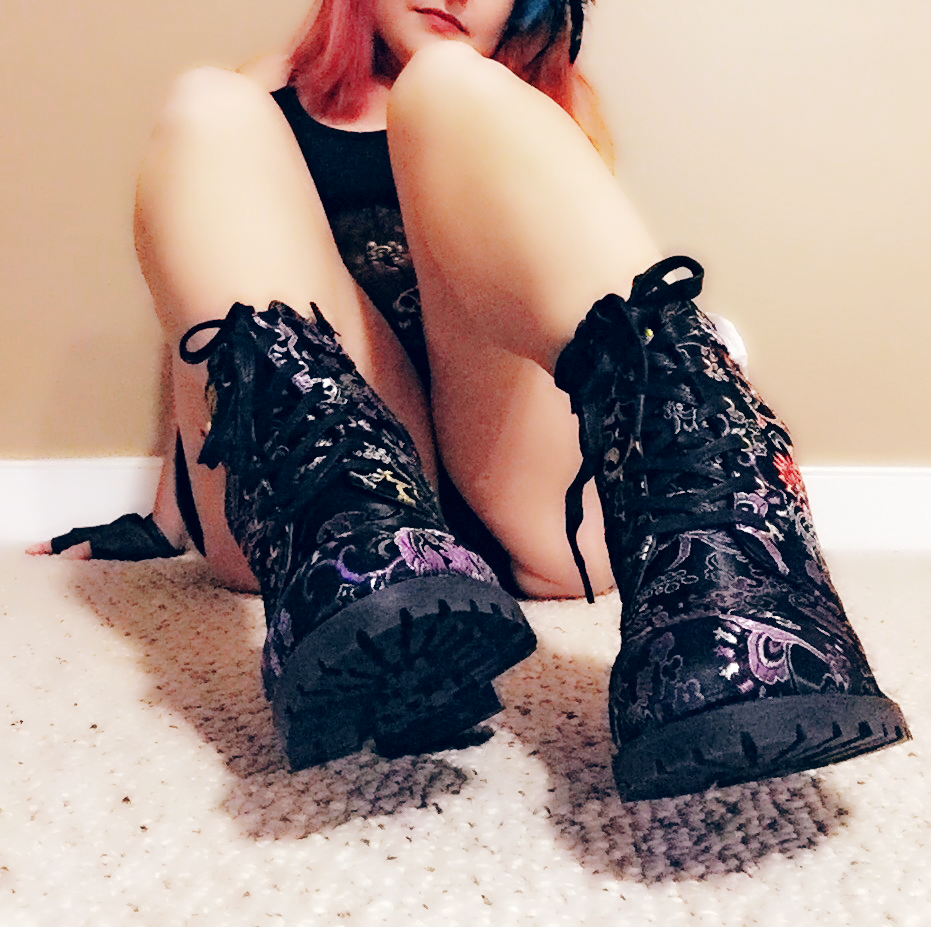 This is a GWA fill–meaning that this is someone else's script that I recorded. I do them occasionally, as they were what led me into doing Niteflirt and all of my other audios. And I do love the attention!
You're lucky today, because the one I picked was from a scriptwriter there who I really like, but I didn't realize how LONG it was! I normally like to do about 10 minute recordings, but this one was 20 minutes! AND I accidentally recorded it once and realized it didn't RECORD!!!!! Argh!!! So, I did it again.
It's called Only Good Boys Deserve a Pegging. Now, how could I not want to record a gentle femdom pegging script with a name like that. Could it be any more true? I hope you all enjoy, and I hope my voice held up!
I don't do as many free recordings as I did at first because I feel like there's a balance between marketing and giving away too much free content. But I do enjoy recording!