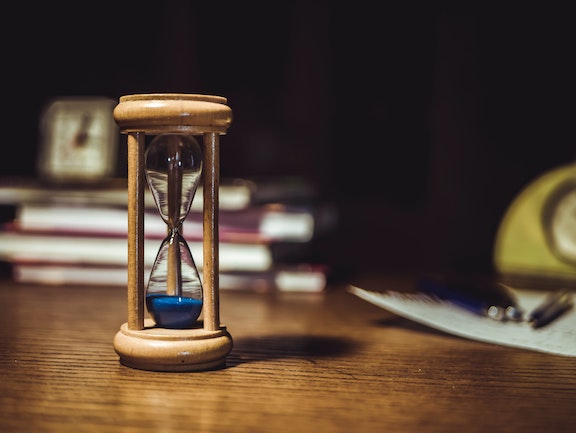 I haven't made a free audio in a while. This one is an audio recording of yesterday's first person story I wrote for a little Valentine's Day present. 😉
Can you make it through this entire audio recording without coming? If I tell you not to come? Even while you watch me stroke your cock? Suck on it? You do have quite the oral fixation. Don't you, baby? So, maybe I should give your something….else…to suck on.
I didn't label this gentle femdom because of the encouraged bi, but I don't think of this as humiliating at all. I love bisexual guys. So, unless you think of being lovingly called a cock slut as humiliating (which I don't), there's no humiliation in this audio.