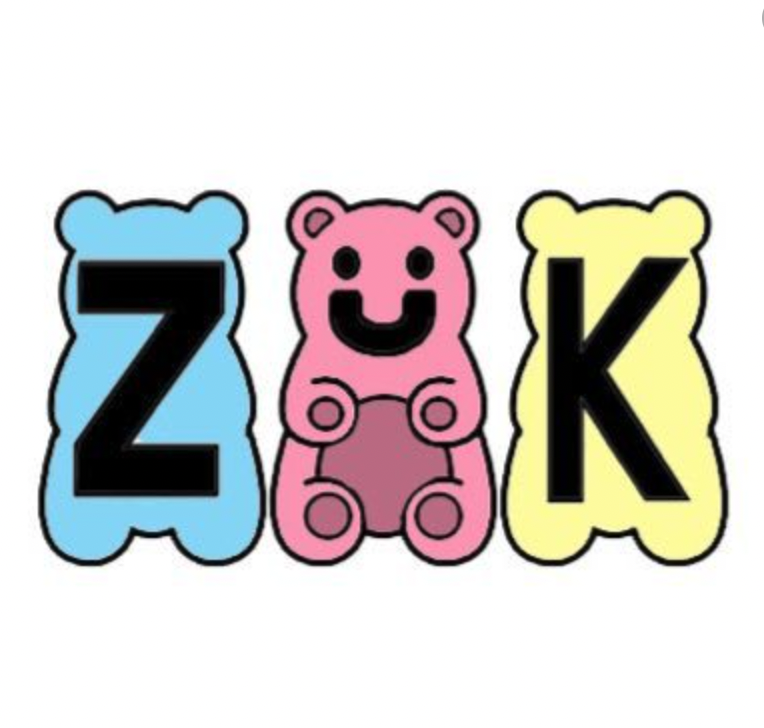 Ooof. I was perving Twitter, and I happened to come across these undies for…well…for EVERYONE, because the company, Haus Zuk, is queer/trans/non-binary/LBGTQ+ friendly.
And, OH MY LORD! Are these delicious or what?
So, I do like men in panties, but I think part of what I like about men in panties so much is that men just generally aren't afforded the same number of style options, especially when it comes to undergarments.
When I see undies like these. So sexy. So playful. So…dare I say…cheeky? LOL. It makes me realize that my interest in men in panties is narrow minded, simply because men have too few options for looking and feeling sexy!
I get that not everyone might vibe with these styles of undies, but man would I love to see more variety for men—especially variety targeted at straight men that shows off their goodies.
These are obviously targeted at gay men. Bears. PrEP. I did love the Candy Hearts print, but I don't exactly vibe with some of those kinks.
I would love to see some prints a little more targeted as a straight-ish, kinky audience. Not that I'm not eyeing that Lumberfuck print or the "Pink Homoflage!"
This could definitely be an impulse buy for me…heavy on the IMPULSE.
I'm just going to leave you with their runway show.