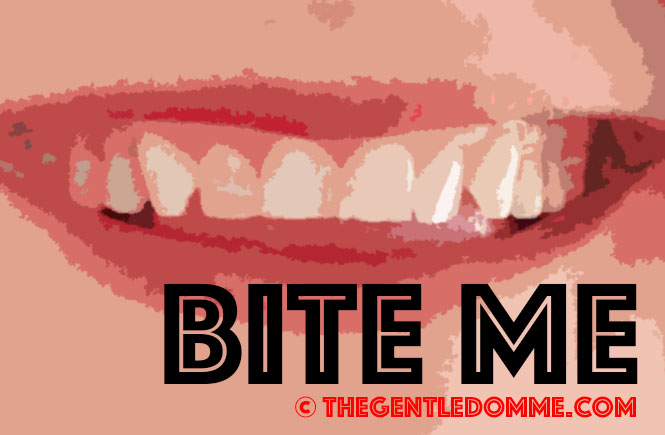 I wasn't a big fan of the show. In fact, I could only get through a few episodes. I felt it was degrading to submissive men.
But I suppose I do like seeing femdom represented in the media. I just wish it was a little more nuanced.
Anyway, the show is coming back. Maybe I'll try to finish the first season. Have you seen the show? If so, what did you think?
Like my blog? Follow me on Twitter.