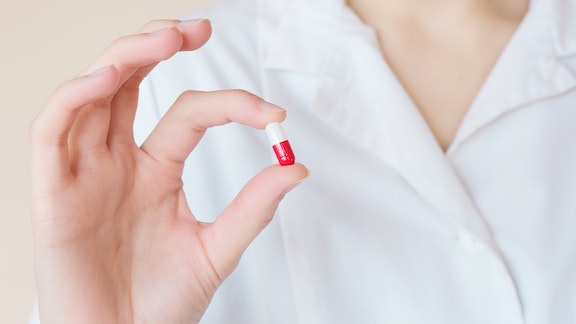 If you follow me on Reddit, you know I'm pretty regularly releasing audio smut. Some of it is free, and some of it I sell on Niteflirt. I'm thinking about some other options for people who would like to enjoy my paid smut but don't want to join Niteflirt, which I totally understand. However, many payment providers don't like to deal with sex work, so I am not sure what to use.
I initially tried Patreon, but I didn't get any interest, so I pulled my listing. If anyone has any suggestions, I'd love to hear them.
ALSO, here is some sexy new smut that someone wrote for me. This isn't my script. Just my sultry voice giving you a little free (and fake) medical advice!