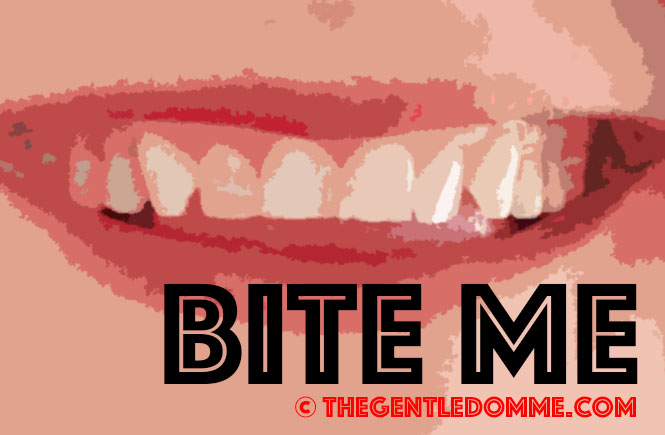 Wow! This book is going on my reading list. Not only does it explore femdom, also mother daughter relationships and the health care system. That's not something you read about together every day.
"What happens when a forty-something, community college sociology professor learns that her mother—a charming, passive-aggressive, and needy woman who hasn't had a lover in decades—has started seeing men who want to be bound, whipped, and sexually dominated? What happens when that same mother, shortly after diving into her newly discovered sexuality, develops a cancer that forces her to accept radical changes to her body, and then another that forces her, and everyone around her, to confront her mortality?"
Check out more about this book here.
Like my blog? Follow me on Twitter.