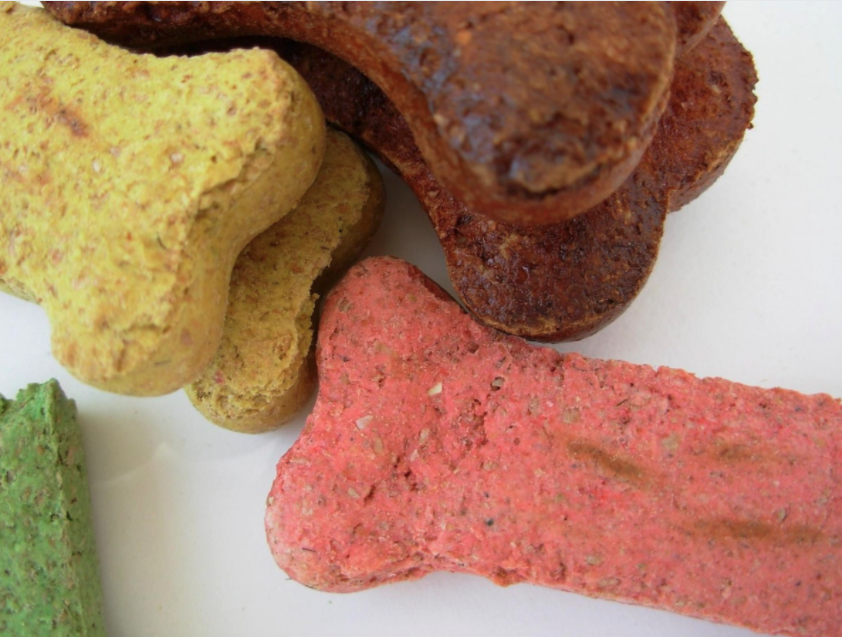 Happy Halloween, everyone! I hope yours was better than mine. It was depressing. Wasn't it? I did socially distanced Trick or Treating, but not many kids showed up. Like everything else in 2020, it was rather sad. Here is to a better Halloween in 2021!
However, as a special post Halloween treat, I'm giving all my good boys a free puppy play audio file.
You're such a good puppy! After I put you through your puppy paces and give you a spanking to make sure you learn your lessons, you get to hump your mistress's leg as a special treat!
I hope you enjoy listening to it as much as I enjoyed recording it!