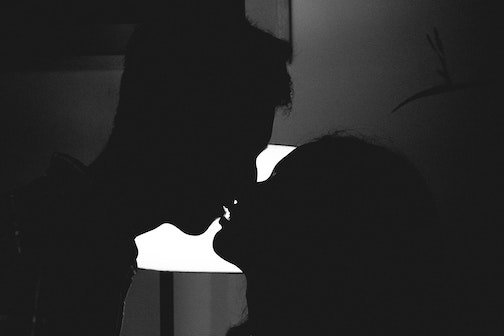 Gone Wild Audio really seemed to like this one. So many naughty boys there. They really need a little discipline. 🙂 These audios are so much fun, and creating blurbs for them feels like I get to pretend I'm writing terrible romance novels.
Does anyone actually care about the plot? I think not.
Instructing My Son's Virgin College Friend (Boy….young people are really waiting these days. Huh?
"When my son's college friend walks in on me getting out of the shower, I discover that not only does he want me, he's also a virgin, who's in dire need of some sensual education."