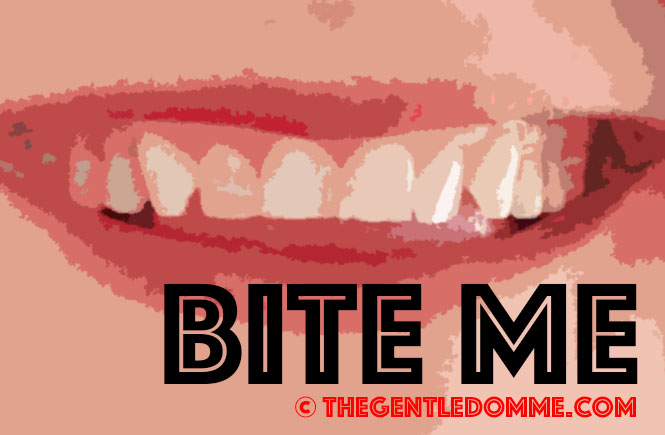 While I am a lifestyle domme, I have nothing but respect for ethical pro-dommes. This article from Vice focuses on what some professional dommes believe makes a good sub. Takeaways include explore your kinks, be vocal and specific, understand your limits and that you can always say no, check in and communicate, and don't mistake your domme for your therapist.
Aside from the last tip, I think this is a great list for bottoms and subs who are seeing lifestyle dommes as well. (If you're in a romantic relationship or have a good friendship with your domme, I think it's totally appropriate to share your everyday worries and concerns.)
If you want to read the full article at Vice, click here.
Like my blog? Follow me on Twitter.