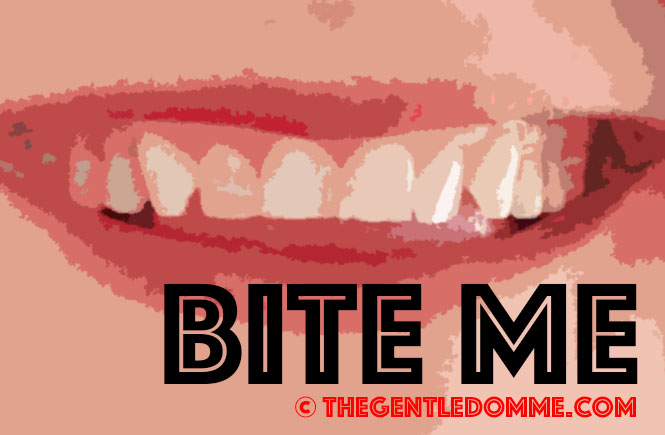 Someone got a little testy about the price of pro-dommes in his area in Dan Savage's column. He wanted to know why professional dominatrixes (dominatrices) in his area were so expensive. (Um, because it's hard work?????)
Dan let the professionals answer his question. Check out their responses here.  
Like my blog? Follow me on Twitter.