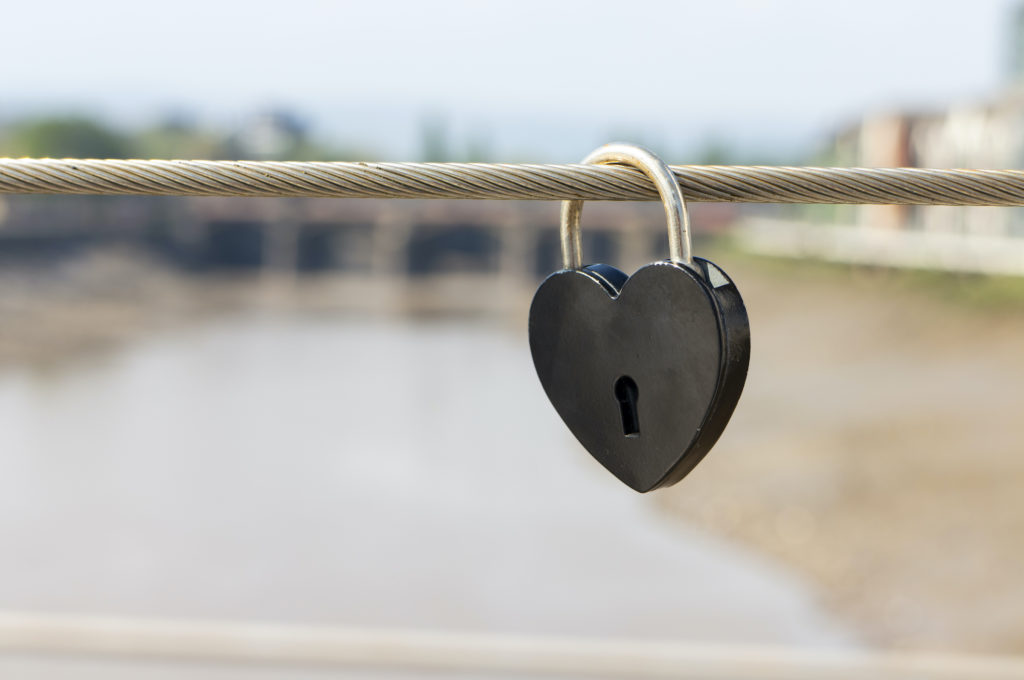 The Rough Subbe and I stumbled onto a new kink the other day. We talked about it in the latest episode of The Gentle Dommecast, but I have some time to focus on a little writing, so I thought I would expand on what happened and what I liked about it so much!
So, if you follow any of my writing or you listen to my audios or talk to me, you should generally know that my biggest kink is orgasm control.
And I'm not really picky about it. It's not like I NEVER want guys to have orgasms. In fact, I find it really hot to make someone orgasm. But I also love the desperation and frustration, so I am forever fighting the competing desires to both make someone come and not make them come.
(Also, I don't like the word "cum." I don't understand it. It's so totally NOT sexy. I try not to use it. It feels tacky to me. But sometimes I give in…just like when I give in to letting a guy come.)
I just really like to have control over how someone comes, when they come, if they come. Edging. Teasing. Ruining. Chastity. Anything in which I control a man's sexuality is pretty hot to me.
BUT I admit that I was never into the idea of premature ejaculation humiliation. I have one Niteflirt caller/chatter in particular who REALLY likes this kink. (I don't think he'd mind me anonymously referencing him.) And it has been fun to toy with him about it and play with the fantasy. However, I never considered it to be a kink of my own.
But, last week The Rough Subbe and I were having sex, and it had been a while since he'd been allowed to come. And he got very excited very quickly—much more quickly than he'd been expecting to get so excited.
Normally, he has quite good stamina. Although one of the things I MOST enjoy is NOT letting him come for a while and then having him fuck me while I orgasm and he doesn't. When I do this, sex can be very slow and protracted, which I just love. The stopping and starting is delicious.
He expressed some fear that perhaps he was starting to lose his stamina! And it was sort of jokey, but then I said that maybe I had secretly been training him. That I was ruining him for other women. That even if I gave him permission to fuck another woman, she would surely be disappointed, because only I knew how to get him to last. With other women who would want a good and thorough fucking, he just couldn't measure up.
Who knew I would find this so hot?
I'm sure some of it was the orgasm control angle, but the very jealous part of me really did love the idea of making him totally unsuitable to top sexually—putting him utterly at my sexual mercy.
Oh my. It was quite delectable, and we continued to play around with the fantasy.
However, I must admit that in reality, I would still like the choice.