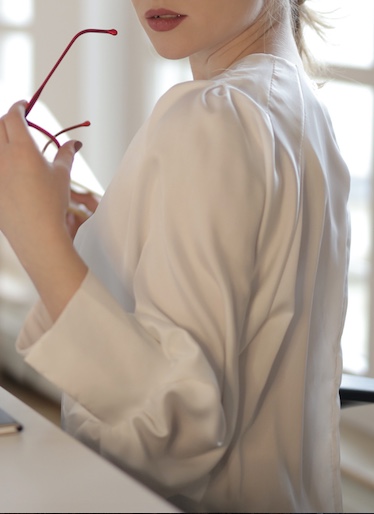 Well, that was so much fun yesterday, I decided to do another one. 🙂 For your listening pleasure, a gentle femdom audio erotica short, "A Lesson on Looking at Other Women."
I don't think I realized how amusing recording audio erotica is. It's certainly easier than writing short stories, although I always enjoy finishing a story. Part of what I'm doing here is trying to figure out exactly what kind of content I want to provide. So, I'll think of this as my latest experiment.
After I catch you looking at Jennifer's cute ass at a party, you're taught a lesson about who REALLY owns you.