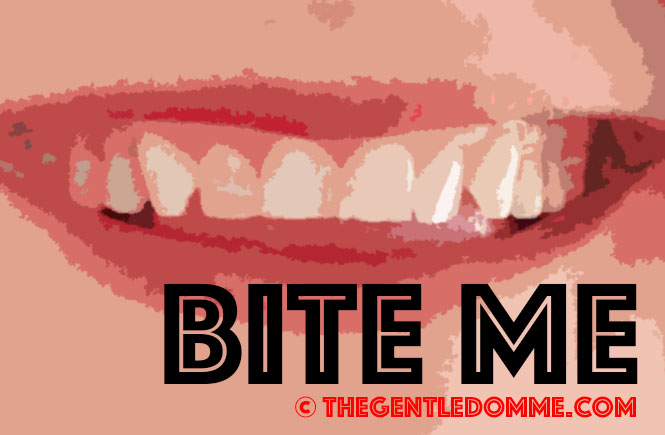 Lucky for you, if you've got a closet full of fetish wear (or even a drawer you hide from the kids), you're going to be extra stylish next year! This article from GQ UK says that BDSM inspired looks are going to be fashionable for men next winter.
Ladies, don't pout. You know you can always rock a latex dress and thigh high boots.
This is fairly silly, since what we see on the runway doesn't always translate to the grocery store or the office. But who knows? I know I certainly wouldn't mind seeing some cute guys in tight fitting leather strutting down the street.
Read the entire article here.
Like my blog? Follow me on Twitter.