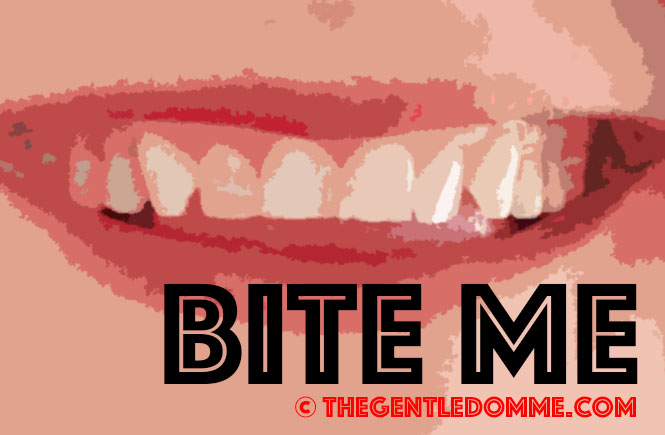 That people into BDSM have them.
A recent study confirmed that people who are into BDSM are typically highly educated. More than one-third had a university degree, with an additional 21% having a college degree. 70% had a higher education (ie, bachelor's or master's degree), compared to 34% in the general population.
I can't say this particularly surprises me. Most people I know who are into kink enjoy the intellectual component as much as if not more than the physical one.
Check out the full study here from Sexual Medicine.
Like my blog? Follow me on Twitter.