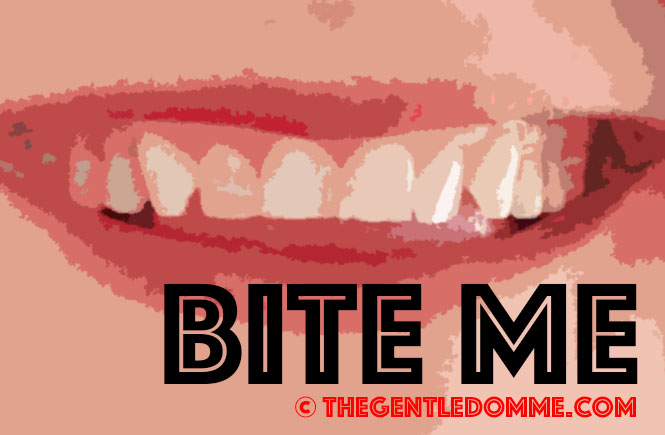 The University of Antwerp conducted a study at a local kink club and monitored them through the use of questionnaires, blood samples, algometers (to measure pain threshold), GSR sensors (to monitor stress), and heart rate monitors.
They found positive stress responses in BDSM practitioners that were similar to what we think of as a "runner's high." These kinds of feelings can also be produced when watching horror movies or riding roller coasters. But the study found that with BDSM, "the pleasure of intimacy or sexuality increases that feeling even more."
And if you've ever wondered what dominants get out of play, the study also revealed that for dominants, "the pleasure response was mainly linked to power play, which revolves around a power imbalance, and less so to pain play."
You can read the full article here. The study will be published in the academic Journal of Sexual Medicine.
Like my blog? Follow me on Twitter.