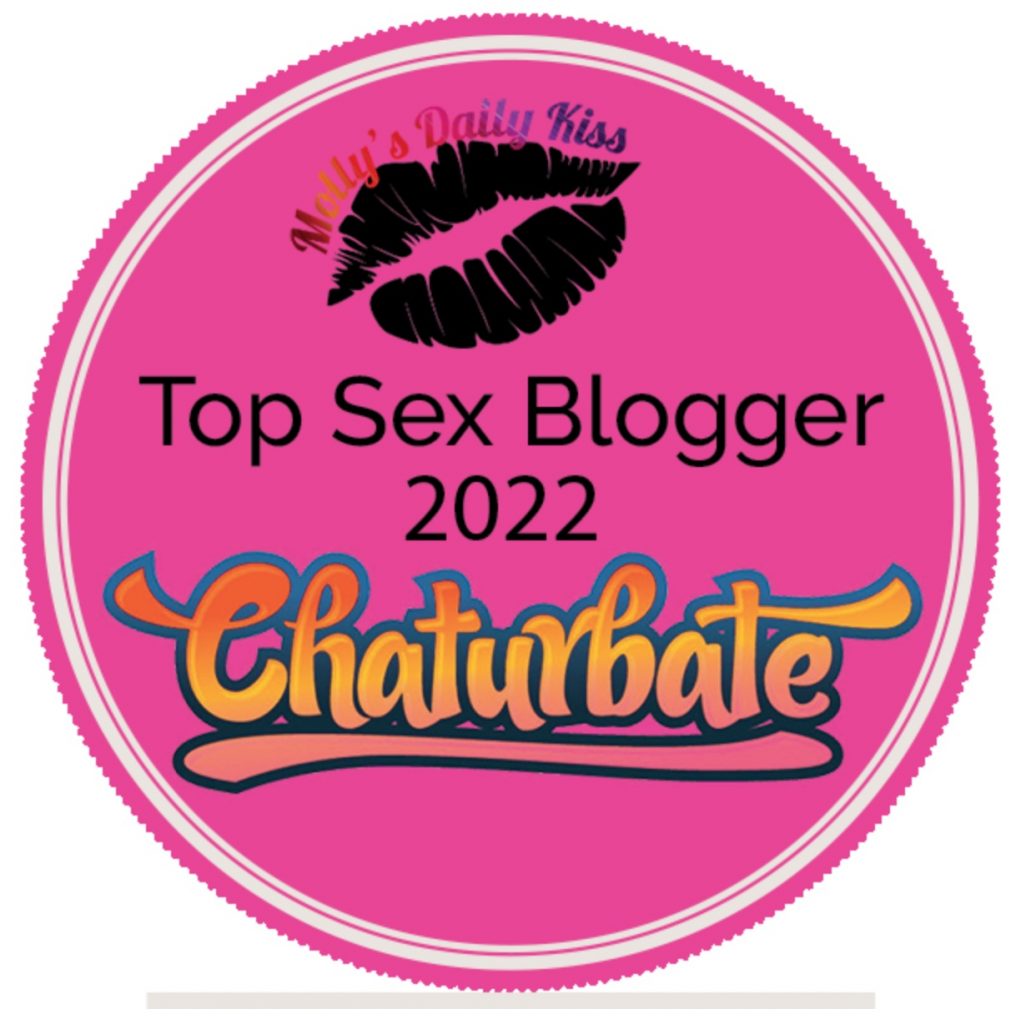 I came in at 40 on the 100 Top Sex Blogger list for 2022 ! Not bad for someone who has almost completely ignored her blog for a long time! Maybe it's resting on my laurels from when I was posting semi interesting material on the regular. (Sheepishly slinks away….)
This is great motivation to start to actually write here again! I do have a few things coming up, so if I can manage to wade through my 20,000 spam comments that need to be moderated, perhaps I will write again!
Thank you to Molly's Daily Kiss and Chaturbate for the recognition! And congratulations to all of the other sexy bloggers on the list!