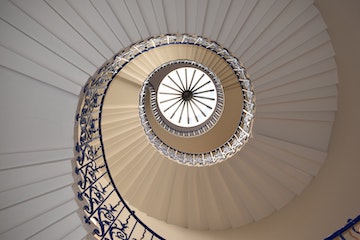 I don't believe in hypnosis.
I'm going to qualify that statement. I don't believe in hypnosis as most people have been taught to see hypnosis.
I don't believe that you can actually be forced to do anything that you don't want to do because of mental coercion, unless that coercion is long standing and traumatic.
But I do believe in meditation, and the mind-body connection, and I have experienced what we now call ASMR from several phenomenon long before there was a name for that sleepy, blissed out, heavy feeling.
Still…hypnosis? I really had a hard time with buying it.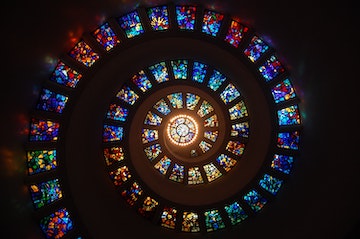 I was given the opportunity several times in the past to bottom for erotic hypnosis, and it never "worked," if worked means that I felt suggestible and sexy and open to what my tops were attempting to hypnotize me. I really felt bad afterwards, and I know I sort of fudged how well it worked…or didn't work. I didn't want to make them feel bad after they'd take that time and energy for me.
I did also have the opportunity to bottom for erotic hypnosis over Niteflirt once, and I actually liked that better. There was something about the anonymity that allowed me to relax more. It wasn't until my hypnotist attempted to guide me toward having orgasm that it faltered. But I found it to be a very relaxing experience—a massage for the mind.  
When men started asking me for femdom erotic hypnotism on Niteflirt, at first I said no. I said I didn't know what I was doing and that I didn't think I'd do a good job. But a few laid-back callers were still game, and so I got to try out my budding skills on them. And overall I had a very good reaction.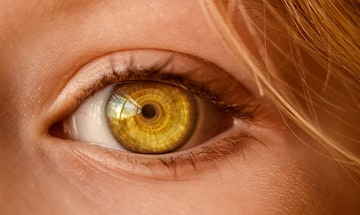 I'm sure for the female domination hypnosis connoisseurs, I don't pass muster. But for the men who want to enter a relaxed state where they get to be suggestible to all my naughty ideas and let their brains marinate while I play with them…well…I've gotten some nice feedback. And I've realized that hypnosis play fits in well with a lot of the other psychological control I enjoy about kink—especially, my favorite, orgasm control!
So, I'm doing more work on my hypnosis skills. I'm listening to examples of erotic hypnosis, learning about various induction techniques. I've even started giving TRS some of my hypnosis files, and he's been coming around to the pleasures of letting his mind get nice and empty for me. In the coming months, I plan to take some classes, get more practice, and watch different examples of forms of erotic hypnosis.
I might even like to try bottom for some more hypnosis, if only I can give up a little control?
Very challenging for me. Very, very challenging!