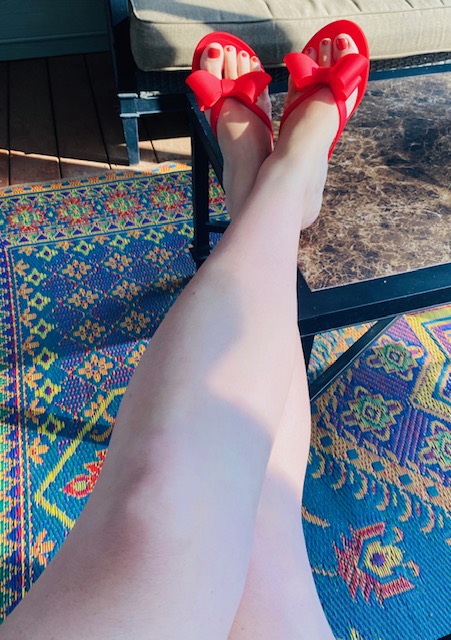 We're back from kink camp, and as promised, here is my follow up episode to our experience!
I must admit that I feel a little bit boring, because, well….it turns out that I'm not really a good camper. I'm not even a good part-time camper!
Enjoy this episode where you can listen to me recount my misery and laugh at practically everyone I know's validation that I wasn't going to have a good time being kinky in the woods.
I keep the name and location of the place where I went private, but if you have questions about attending or attending big events in general, you can always contact me privately. I still enjoy big kink events, but from now on, I'm probably sticking to hotels, where I belong.