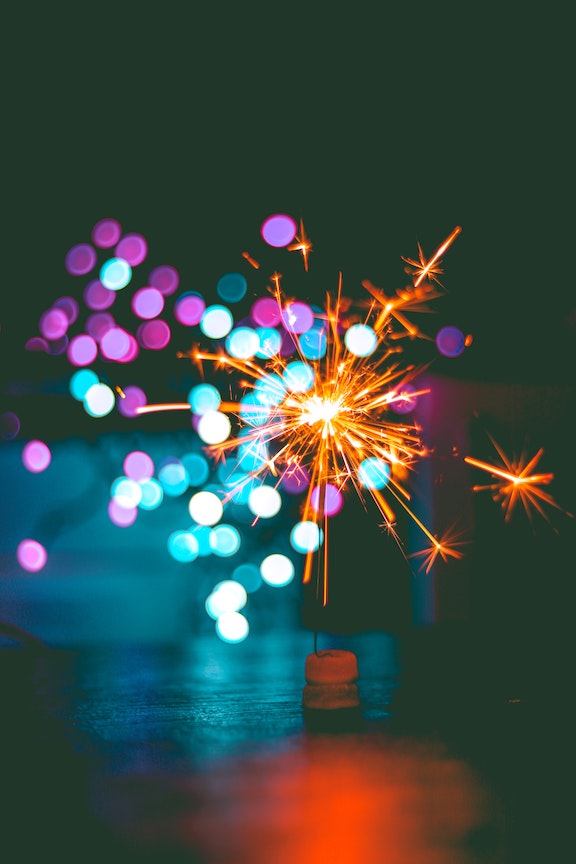 Wow. My last post really blew up on Fetlife. I think it's currently at around 475 loves. I was kind of surprised about that, since what I said seemed fairly obvious (although I guess not as obvious when I really thought about it), and also, I am not a naked 18 year old with her tongue sticking out, which is what usually goes to the top of Kinky and Popular. 😉
But that was a fun surprise. It's nice to get the attention, and it seemed like a lot of people found it quite helpful, which also felt good.
I'm working on more content today for Niteflirt. I will have three new audios coming out today and/or tomorrow.
One is a short cuckolding and small penis humiliation audio, which isn't really something I do in my personal life, but a kink that quite a few men I talk to have. So, I'm making more content about cuckolding and SPH. It's actually pretty fascinating to me to learn about people's sexuality and what makes them excited, and even though those aren't really MY kinks, it's still definitely fun to hear people get excited about THEIR kinks.
The other is something I think of as being more niche, which is an audio about armpit sniffing! What's funny is that I actually do love the smell of a man's armpits if I'm into him, especially if he's been sweating. Pheromones, baby! So, I really don't think this is very bizarre, but I thought it would be fun to make a short audio about it.
And the last is sort of an attempt to get into erotic hypnosis. It's very popular, and I don't know if I've quite got it down, but it was fun to make and very long. I think some of my listeners will like it just because it's long (about 30 minutes). It includes a lot of the things I like to talk about like edging and orgasm control.
I enjoyed my weekend with my boyfriend, who has christened himself The Rough Subbe. Or maybe it should be The Ruff Subbe? Ye Olde Subbe. We joked about doing a lighthearted podcast together about femdom topics, but I'll have to see if we actually make it happen.