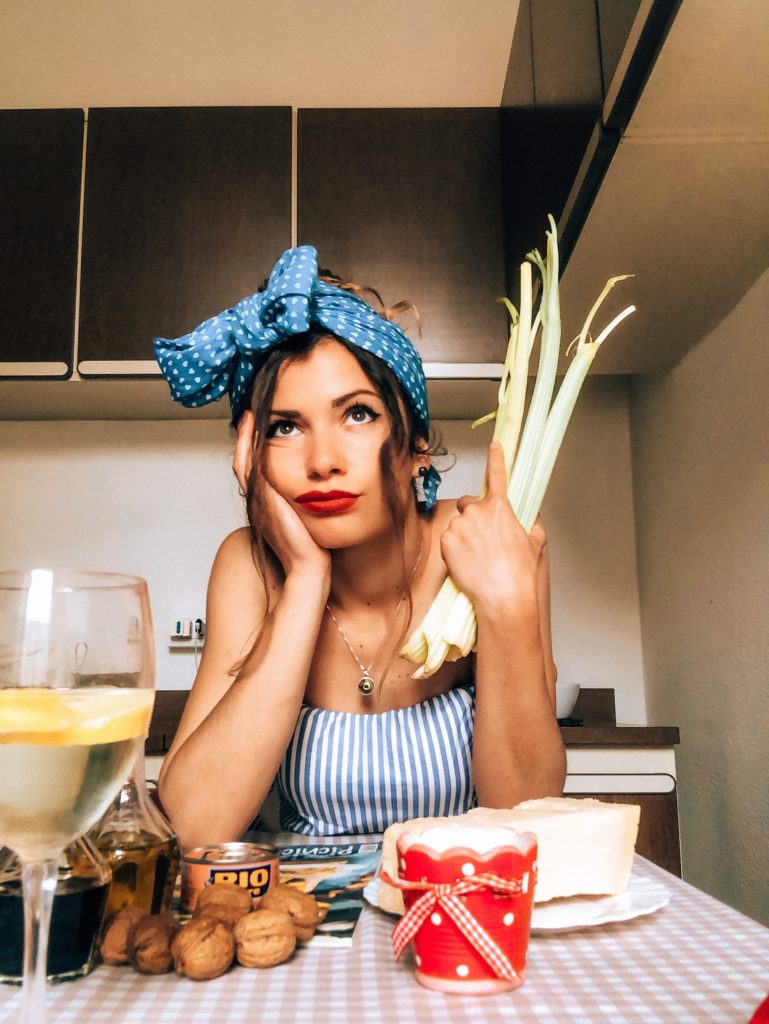 Hello, my darling deviants!
I have had a very relaxing weekend filled with cozy fireplaces, books, movies, chicken soup and ruined orgasms. Such is the glamorous life of a gentle femdom smut writer!
And I am getting so addicted to seeing my stats rise on my Google analytics. Is that a fetish?
Into: Google Analytics (Receiving)
So, as much as I am honestly not feeling suuuupppper sexy at the moment…Monday morning, blahs….I must feed the Google monster!
Therefore, I shall be saving the smut for later in the week. There will be more! Don't you worry.
As for now, I want to write about a question I see over and over and over again on femdom forums. It generally looks something like this.
Hello Dear Femdoms of the Internets! I have a problem. My boyfriend/husband/nesting partner/alien I'm having an affair with who lives in the studio over my garage has just told me he's into femdom! HALP! I think this actually sounds kind of interesting, but I don't know what to do! He says he wants me to take control, but I don't know what that means or how to do it. Can you give me a list of thirty things to do to him, but only the ones he likes?
Now, I am not an expert on femdom. I merely play one on the internet. So, take everything I say with a grain of salt. I have experience from the experiences I have had and conversations I have had with other women and men and books I have read (and I have read quite a few) and classes I have taken with more experienced dommes.
But here is what I see as the essential problem with this question.
It is great that your partner has felt safe enough to come out to about his desires. And it is also great that you too were intrigued and thought—hey, this could be kind of fun!
But there are many different ways to interpret this kind of request, and the person making it may not have even thought the request through himself.
Some possibilities…
I watched some femdom porn, and I thought, wouldn't it be hot if my girlfriend got all sexed up for me in a corset and boots and spanked my ass a little and then threw me down on the bed and had her way with me!
I have a very specific fetish that involves feet, but I felt kind of weird about telling my girlfriend that so I led with this very general statement but what I really want is her feet in my mouth. Give me all the feet!
I have a notion that femdom would be fun, but I don't really know what means and I don't want to do any work, so maybe she will. That's what femdom is. Right? She does all the work?
I want to worship this woman entirely and I don't want her to do anything, and I just want to give her endless massages and make her dinner every night and always take out the trash. (Where is this man and why doesn't he live in my house?)
I want my girlfriend to have total power over me and make me do things, especially things I don't want to do, but only because she likes making me do those things. But I don't want to do the stuff I like. Just the stuff she likes. Unless she likes that I don't like it.
I think I'm intentionally being a little mean here. I'm just pulling out all the stereotypes for fun.
Essentially, though, when a question like this comes along, my first thought is, "Why aren't you communicating?"
And actually, I think I KNOW why.
Because the illusion is that since you are a femdom, you are supposed to just do what you want to do. It's supposed to be all about you and what you want and nothing about what the guy wants.
But that is a fantasy.
I'm not saying it's always a fantasy. But if you are in any relationship with anyone you care about and you are not a psychopath, you care about their needs and likes and wants and desires.
If, for example, I am really into pegging. It just does it for me. But my partner gets nothing out of it, maybe even dislikes it or it hurts him, I don't want to do that with him. It doesn't matter to me if I like it. Knowing that he doesn't, makes it very un-fun for me.
There are people who would disagree with this. A masochist who gets off on doing things he doesn't like to please a sadist who likes hurting people could get into a dynamic like that. But I do think they are in the minority. AND I still think any ethical sadist would be very careful about not creating long term harm to her partner.
There are also lots of women who might say, "Great. If we're just going to do what I want to do, I want to have vanilla sex and watch some tv and cuddle and go to sleep." But that isn't what the submissive guy wants, because he was probably getting that anyway. He probably doesn't JUST want his girlfriend to have control, he wants to KNOW she does and he wants her to KNOW she does and like it and for it be a kind of sexy thing between them.
If you are a woman who has never really thought about controlling a man before, or even one who has had some fantasies about it but hasn't done it, it's very intimidating. Because as much as you want to please yourself, you also want to please your partner, which gets really weird when the whole idea is supposed to be about pleasing yourself.
Most women aren't brought up to think about making their needs more important than the needs of their loved ones. And I would also argue that most people are taught that doing that would make you a selfish—and therefore bad—lover.
And past that, good sex and/or good kink is dependent on chemistry and mutual enjoyment. To tell someone, "I want you to have control over me," but give them no framework for that control makes it difficult for anyone to end up happy.
I think some people (I have been one of them) think that telling the person what you want them to do spoils it or makes you seem rude (see topping from the bottom). But it is alternatively rude and crazy making to tell someone you want them to have power over you but have no clear cut discussions about what that means and what both of you think could be enjoyable about that.
In short-the answer to the question is:
Talk about it.
Talk about what you think sounds exciting and what he thinks sounds exciting.
Share fantasies.
Use porn.
Use the internet to show each other things that you think you would want to try or things that you definitely would not want to try.
Then when you're done—talk more.
Preferably naked.