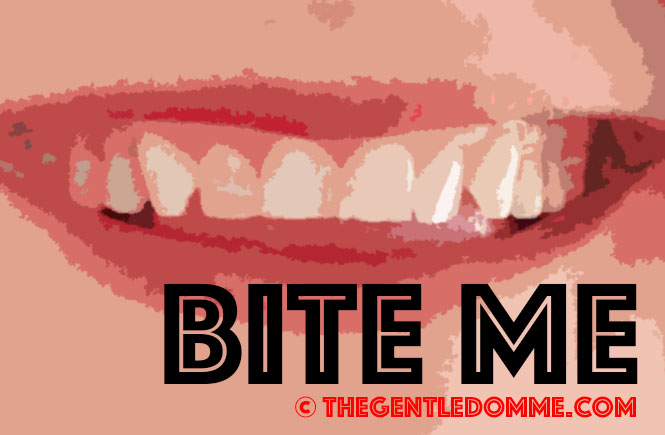 Artist Max Eike produced a book of portraits of professional dommes.
You can see a video of the portraits contained in the book here.
Google Books describes the collection as, "an experiment with an uncertain outcome when the London based photographer began to shoot portraits of German dominatrixes. He strove to explore the boundaries between the interior and the exterior: What is a mask? What is real? How much veracity is there in the way the women present themselves beyond glaring red lips and a stern gaze?"
Like my blog? Follow me on Twitter.